During a time of unprecedented stress, we're also seeing unprecedented kindness as huge numbers of shelter animals found new homes ahead of the UK-wide lockdown.
More than 150 dogs and cats from Battersea Dogs and Cats Home were rehomed last week – more than double the figure for the same period in 2019.
The Cats Protection charity has also witnessed a rise year on year. In the three weeks leading up to the temporary closure of its 37 adoption centres, 980 cats and kittens were adopted, 63 more than by this point last year.
The RSPCA has also reported "quite a large spike" in visits to its fostering pages in recent weeks before
Can Coronavirus Spread To Pets? Here's What Cat And Dog Owners Should Know

One of the lucky pooches rehomed from Battersea this month was four-year-old mongrel Tulip, who had been at the rescue centre for 110 days.
Tulip arrived as a stray and was very anxious, so needed some TLC from the team. Her story had a happy ending, however, when she finally got the call that there was a suitable home for her prior to the lockdown.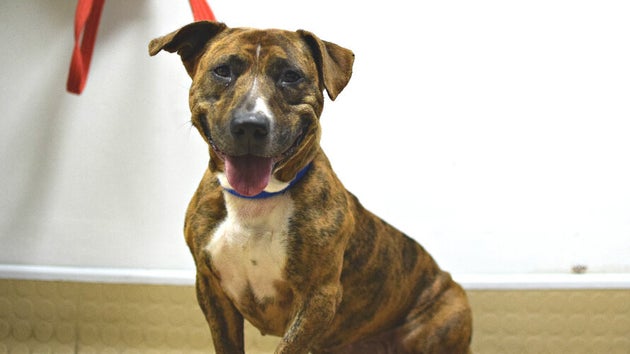 Battersea's head of operations, Rob Young, said: "We want to thank all these new owners for thinking of rescue pets at such a challenging time."
While its centres are now temporarily closed to the public, Battersea says that people wishing to rehome a dog or cat are welcome to fill out an application on its website.
A Cats Protection spokesperson told HuffPost UK the charity is not currently rehoming cats due to the latest restrictions but is "very grateful to everyone who has adopted a cat from us recently". Details of how to continue helping Cats Protection can be found on its website.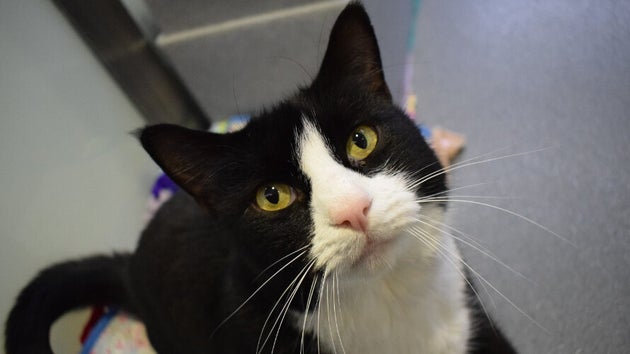 Adopting a dog or cat is a big commitment and, as such, Battersea's Rob Young urges people to think carefully about whether they're in a good position to adopt another furry family member.
It shouldn't be a snap decision, he says, "Pets not only require food, vet visits and daily exercise, but also lots of love too," he tells HuffPost UK.
"Having a pet is a huge commitment and can take up a lot of time, resources and energy. However, the rewards that we can get from pets, and the love that they give, often make it all worth it."
Here are some other furry friends who have found homes just in time for lots of love and cuddles throughout the lockdown.
Alfie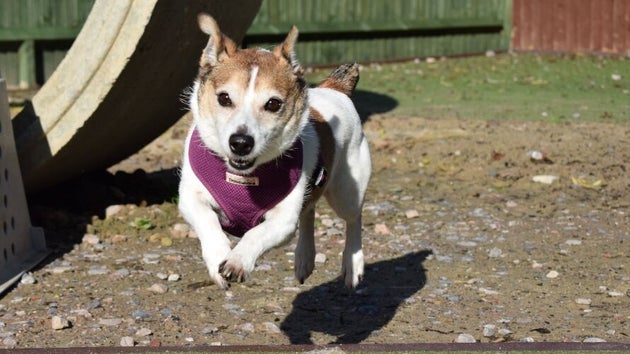 Chester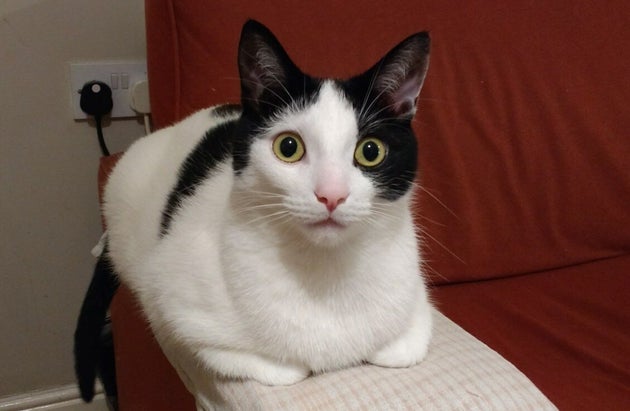 Cupid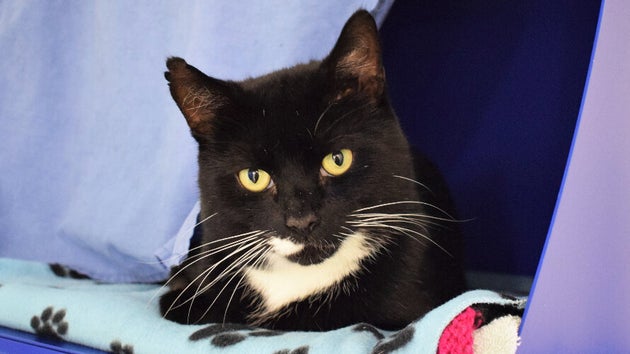 Diesel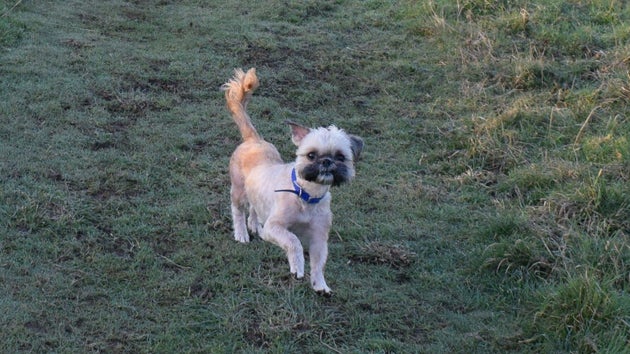 Dora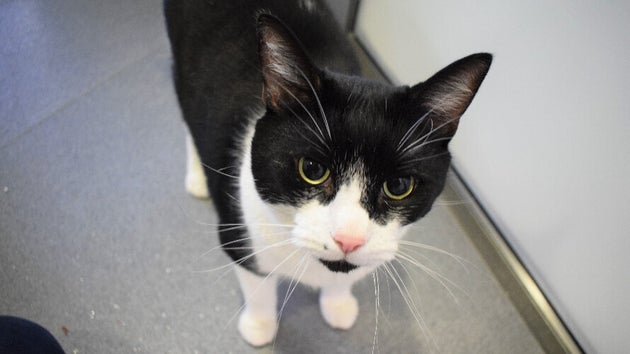 Jack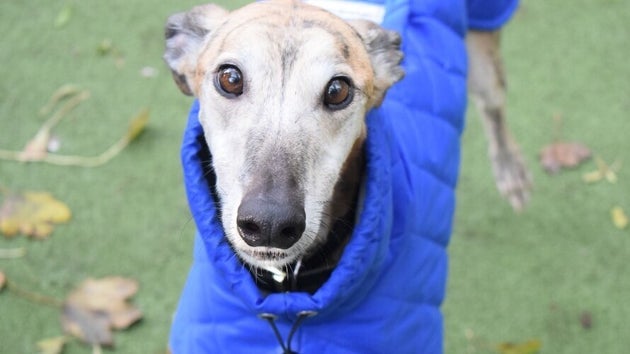 Nelly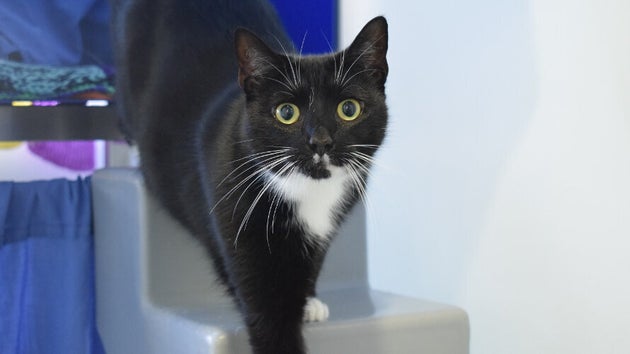 Quatro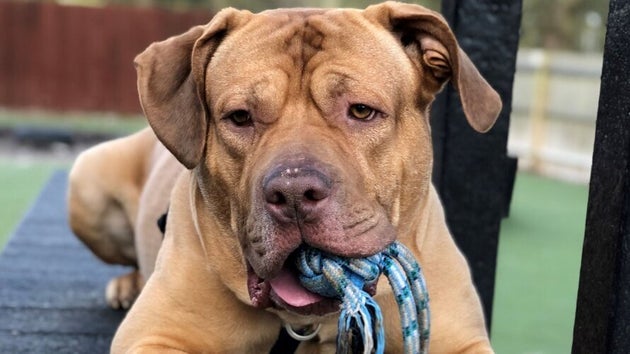 Harry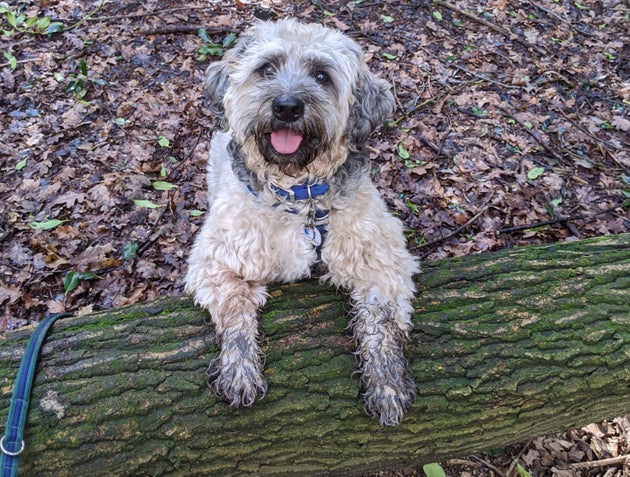 Maple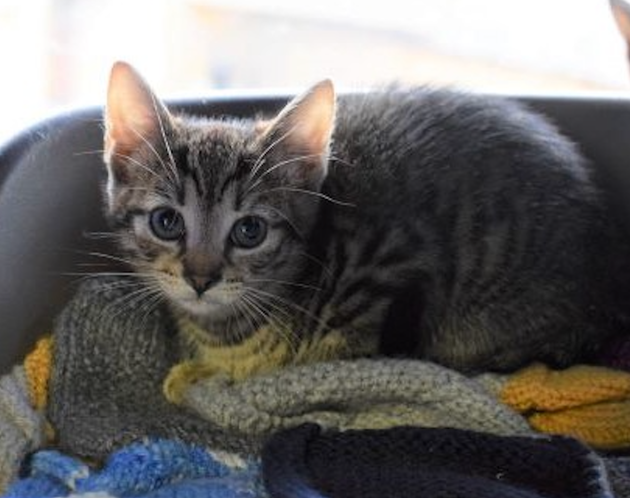 Via:: https://www.huffingtonpost.co.uk/entry/cats-dogs-rehomed-before-coronavirus-lockdown_uk_5e7b880fc5b64ef9d36f1133