By Ash Percival
With the majority of us confined to our living rooms at the moment, many are turning to daytime TV to keep us both informed and entertained during the coronavirus outbreak.
One such daytime show that's currently experiencing a huge spike in viewers is This Morning, which attracted its highest ratings in more than two years on 18 March.
The show has taken a somewhat more serious tone over the last few weeks, guiding people through life during the pandemic – but it certainly isn't always this way.
As a moment of light relief, we're reliving some of the show's more surreal moments by counting up all the times it outdid itself in the ridiculous stakes…
1. When this pensioner revealed she got through "a whole tube of KY Jelly" on the first night with her toyboy fiancé
2. When Alison Hammond accidentally pushed a man into the Albert Dock
3. When a woman married her dog in a live ceremony conducted by Alison, and attended by Ruth Langsford and Eamonn Holmes
4. Not the strangest incident involving a dog on the show, however
5. When The Speakmans helped someone with their most unusual phobia yet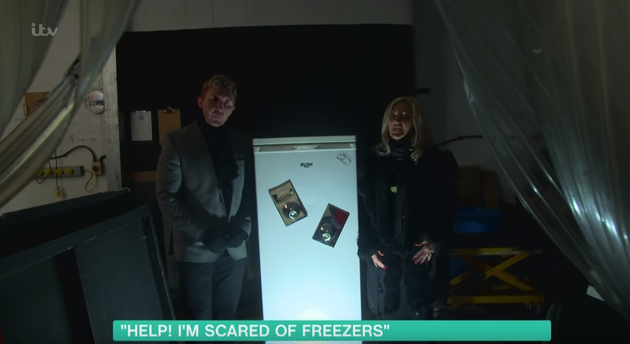 6. When Holly and Phil met "Britain's sexiest cow"
7. When Brendan Blethyn's dog could not control his urges
8. When a singing donkey refused to co-operate
9. When Ainsley Harriot scared the living daylights out of a pensioner called Jill
10. When Alison met Prince Harry and Meghan Markle and had zero chill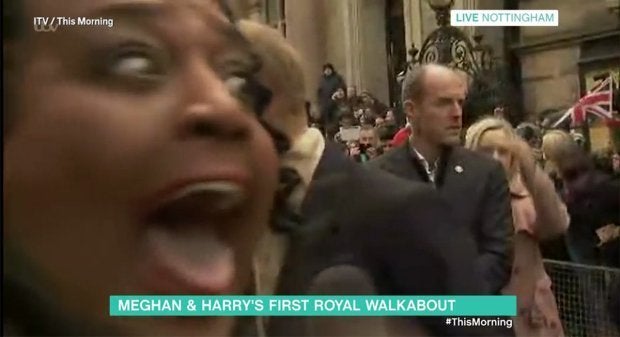 11. When the show got a little too swept up in Fifty Shades fever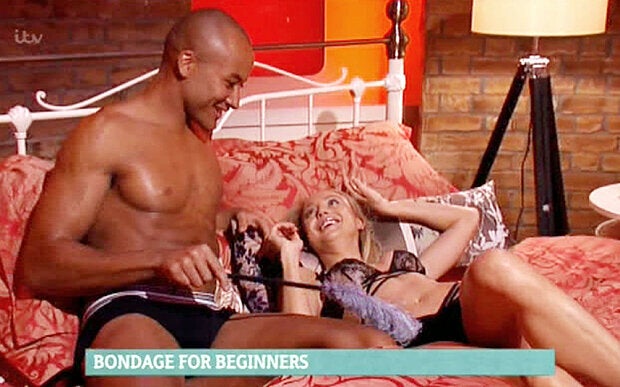 12. When Holly and Phil whipped out a paddling pool for their mermaid guest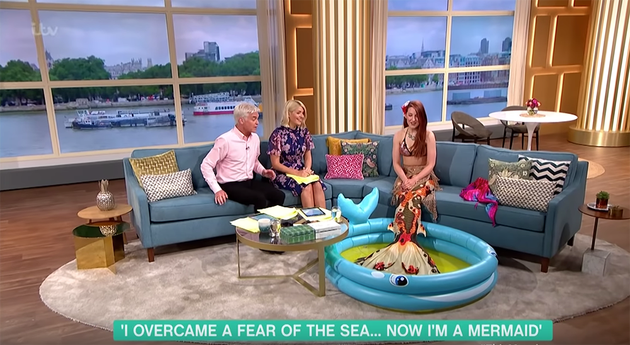 13. When a pony took an actual dump in the studio
14. When a whole segment of the show was dedicated to this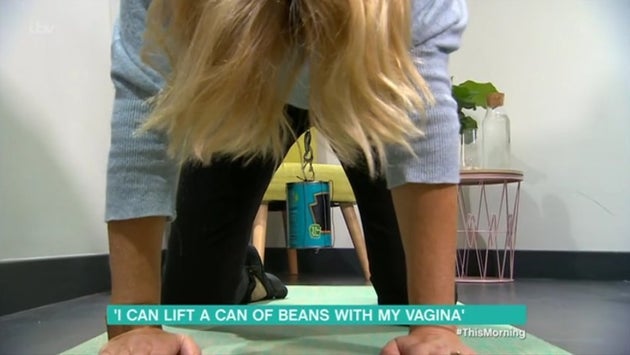 15. The entirety of The Wizard Of Oz-themed Halloween special
16. When Holly and Phil royally cocked up a competition by calling the wrong winner
17. When Phil and Holly completely lost it at these rude kids' drawings
18. When they did a feature on sex positions for the elderly, complete with live demonstrations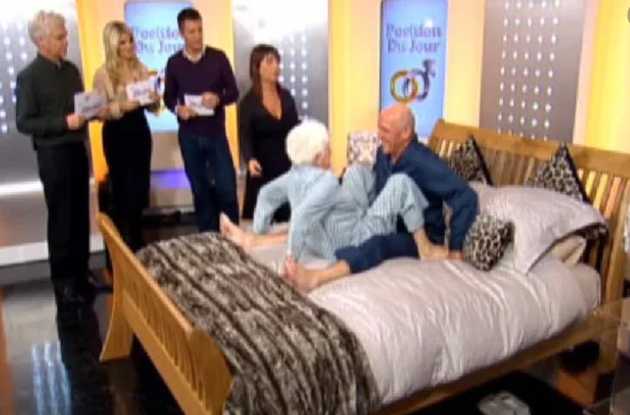 19. When Alison tripped and fell on a giant inflatable, and then couldn't get up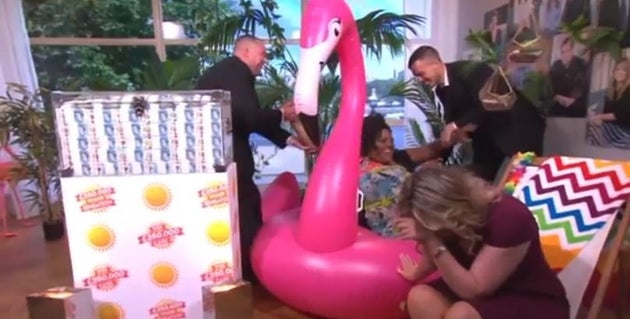 20. Almost as brilliant as the time she got stuck on a door knob
21. When the show investigated this very important matter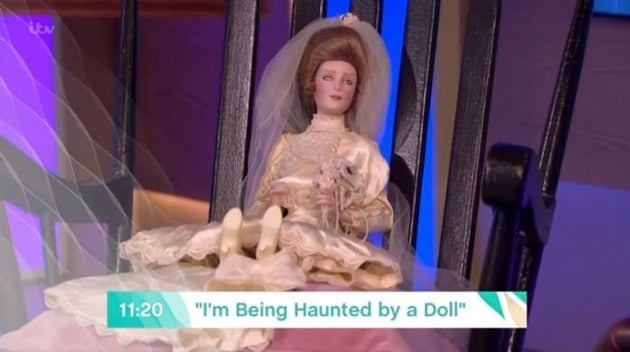 22. When Alison nearly got arrested while presenting live from Pisa
23. When Phillip went head-to-head with Kim Woodburn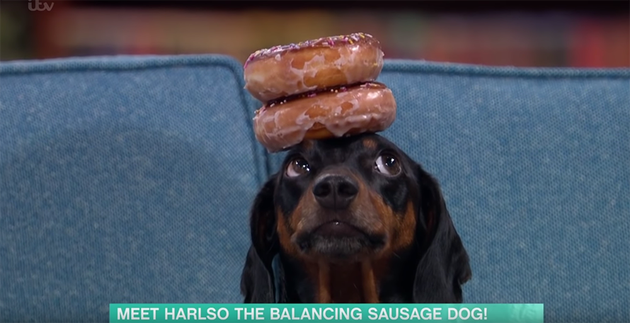 25. When Alison had an exclusive interview with the UK's European Tree Of The Year nominee
26. When they invited a young girl along to do her impression of Big Ben
27. When Holly fell hook, line and sinker for Phil's April Fool's Day prank
28. When someone in the production team had to cut a mircopenis out of paper
29. Likewise, when the man with the world's biggest penis came on the show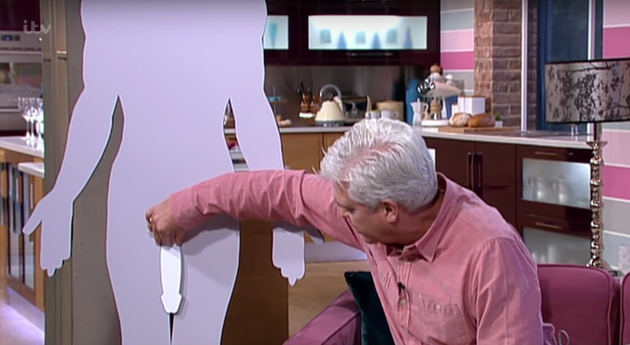 30. When this teenager debuted his impressive collection of hoovers
31. When Alison Hammond braved the ski slopes (with obvious results)
32. When they tried to help this poor soul out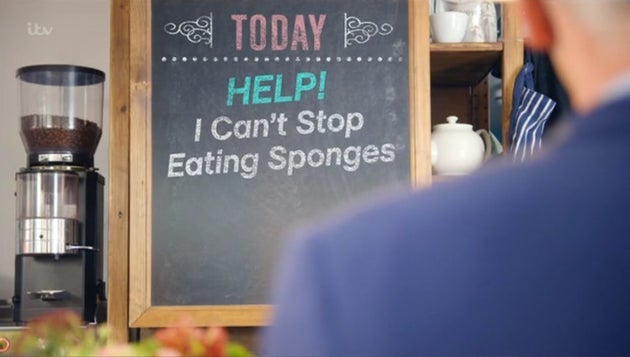 33. When Gino D'Acampo cooked completely naked in the kitchen
34. When they managed to stretch this out for an entire seven-minute segment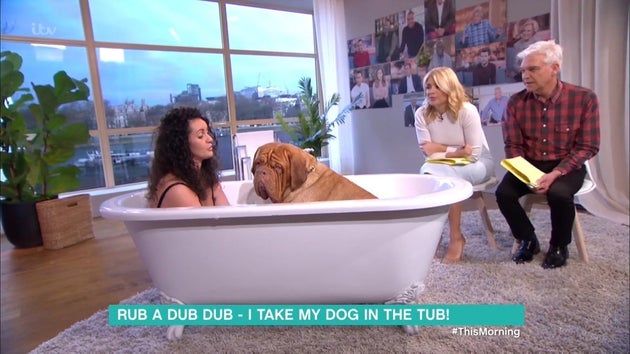 35. When Holly and Phil had a close call with a pair of skunks that paid a visit to the studio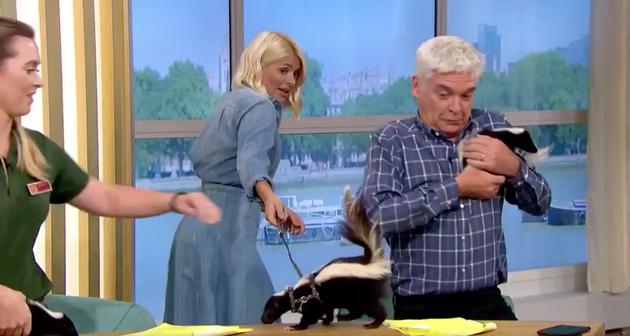 36. When Holly and Phil got to grips with the nation's favourite sex toys
37. When this woman appeared and the nation collectively said, "Yeah, same"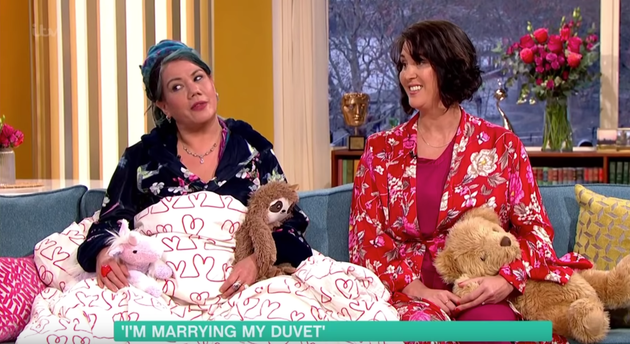 38. When Holly got up close and personal with this lady
39. When this woman tried to predict the future by chucking asparagus around
40. And they later employed the services of Marcus The Mystic Pig to predict the World Cup results
41. When Tinky Winky, Dispy, Laa Laa and Po sat down for a chat with Holly and Phil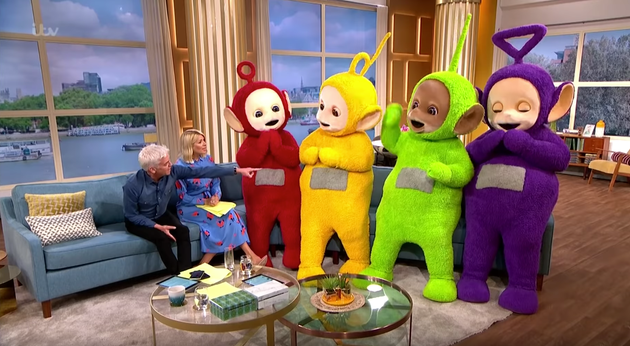 42. When a feathered friend ran amok in the studio
43. When this motley crew dropped by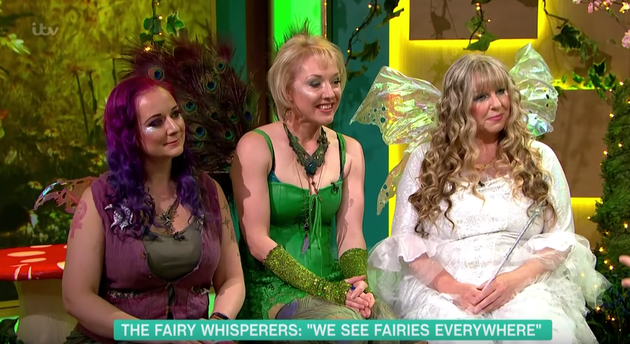 44. When Uri Geller tried (and ultimately) failed to stop Brexit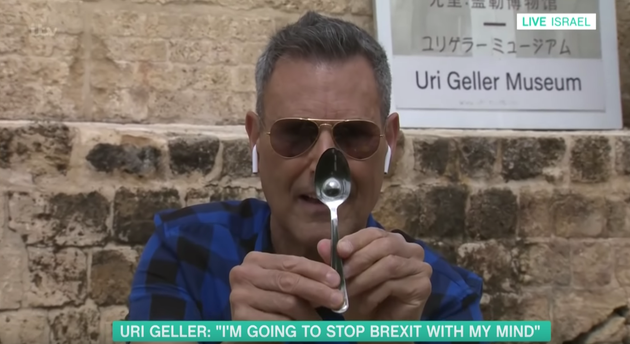 45. When this lady opened up about her paranormal love life
46. When Alison Hammond had Harrison Ford and Ryan Gosling in stitches during the most iconic interview ever
47. When this woman's life flashed before her eyes
48. When Alison Hammond boarded a lifeboat
49. And of course, no This Morning round up would be complete without a bit of dunking beef, would it?
Via:: https://www.huffingtonpost.co.uk/entry/this-morning-most-ridiculous-moments_uk_5e78aa25c5b62f90bc4e17ff