HuffPost may receive a share from purchases made via links on this page. Prices and availability subject to change.
I've become a bit obsessed with candles lately, partly because the light went in our windowless bathroom, meaning showers by candlelight, and partly because I'm now in my 30s and have suddenly become interested in making my home feel nice. But if I've learned one thing, it's that not all candles are created equal.
I'm not asking for much when it comes to a candle, just a scent to fill the room rather than one that only smells when you blow it out – like a birthday candle, but without the joy. If I wanted to simply light the space, I'd turn the bloody lamp on.
So here we are. I've been testing scented candles for what seems like eternity. My boyfriend came home recently and asked – half-joking, half-concerned – if I was planning on having seance.
I've whittled it down to my six favourites, ranging in price and scent. They're all natural, pretty and guaranteed to make your home smell lush.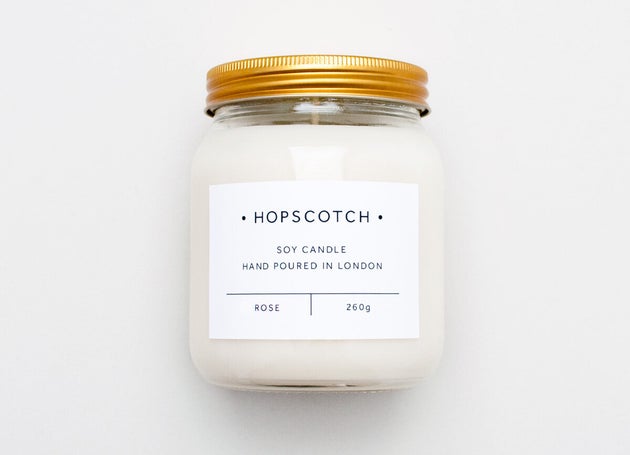 With spring on the horizon, look no further than Hopscotch's rose candle, which gives me British country garden vibes. I love the clean design and the gold screw top lid, which I fasten every time I use it in hope that it helps make the smell last longer. I have no idea if this actually has an impact, but can confirm the candle has been smelling simply lovely for ages.
Burn time: 60 hours.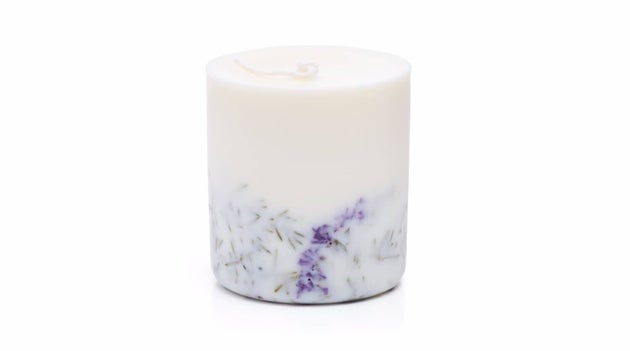 This is simply the most beautiful candle. As the candle burns it creates a tunnel that illuminates the dried juniper and limonium flowers blended in the wax. It's handmade in Latvia, using dried herbs and flowers from meadows and forests. Delicate and delicious.
Burn time: 50 hours.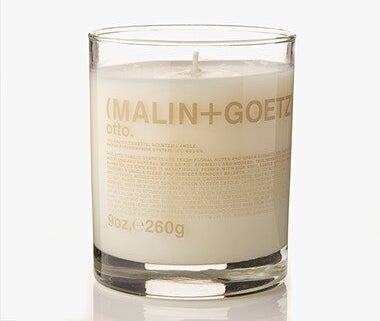 I first came across Malin and Goetz at Barry's Bootcamp of all places. Stood in the shower after my first gruelling class, processing what the hell I'd just experienced, I got hooked on the luxurious smell of the eucalyptus body wash. But £50 is a lot to spend on shower gel – much better to invest in a candle. This particular fragrance has a blend of 20 "garden extracts", to you and me that means scents of grapefruit, rose and geranium (among others). It's utterly sensational – and you don't even need to break a sweat.
Burn time: 25 hours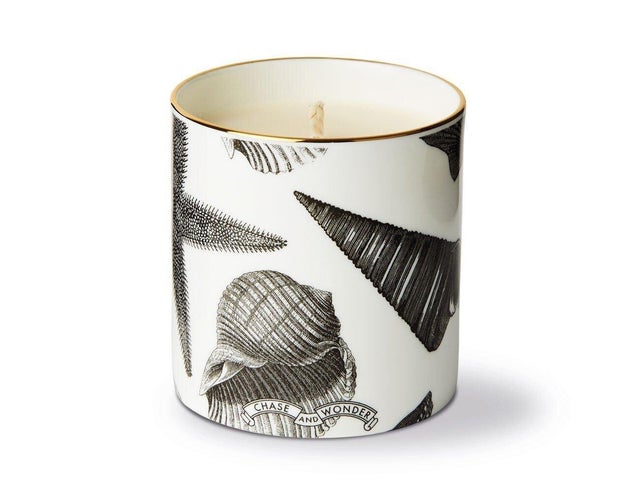 You should never buy a candle based on appearance alone, but if you were going to, this would get my money. The reusable ceramic jar it calls home is hand-decorated with real 22 Carat gold. It also smells divine: evoking the salty air of the seaside. Major nostalgia vibes if you spent your childhood paddling in the sea like I did.
Burn time: 90 hours.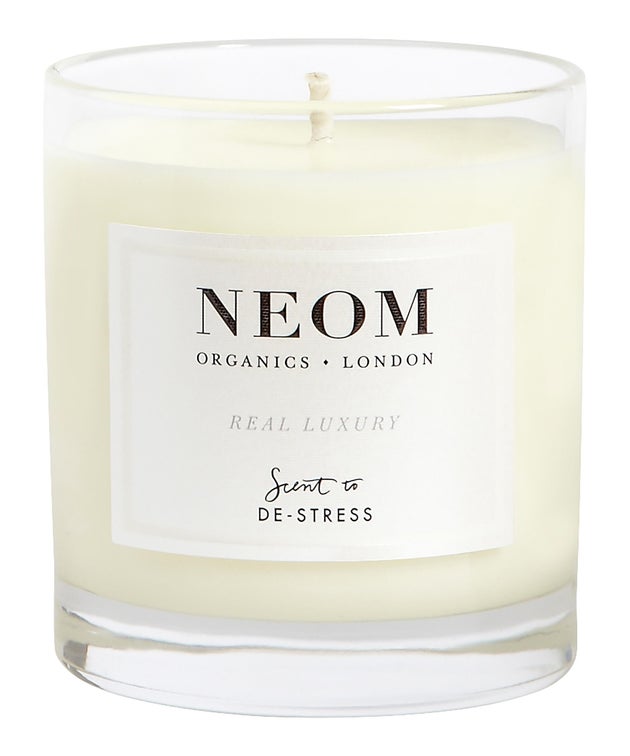 With a gorgeous blend of lavender, Brazilian rosewood and jasmin, one word springs to mind when whiffing this candle's scent: spa. And this is a lot cheaper than going to the real thing. Now all you need is someone to give you a massage. Good luck with that.
Burn time: 35 hours.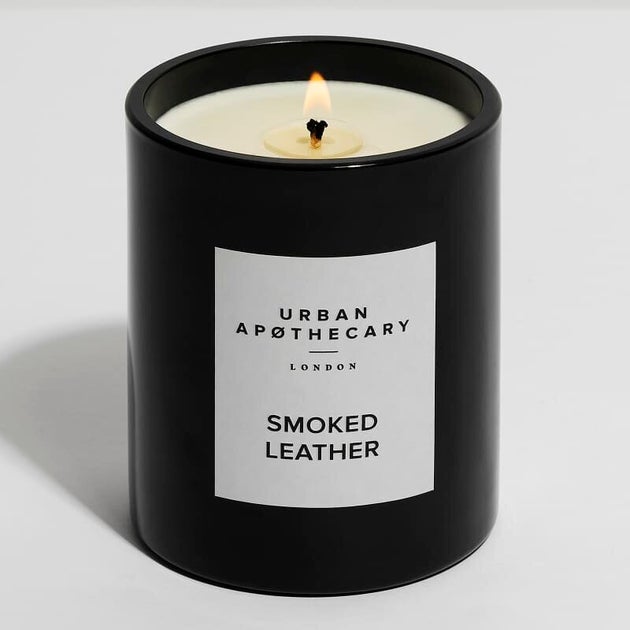 If you like rich, woody notes then this is the candle for you. Vetiver layered with cedarwood, its scent envelopes the room in a warming embrace. This is a great candle to burn in your bedroom for maximum cosiness.
Burn time: 60 hours.
Via:: https://www.huffingtonpost.co.uk/entry/soy-natural-candles-review_uk_5c4ef5dae4b0e1872d45c551