By Amy Packham
Charli and her partner are currently discussing whether to cancel. "There's a lot to consider," she says. "Money is a factor. If we cancel outright and lose our deposit we will not be having another full wedding ceremony, just an elopement." They could reschedule, she adds, but no one knows when the pandemic will be over.
"If we push back all the way to 2021, that puts back all our life plans by a whole year," she says. "And for either of those options we have people who have book flights already who will lose their money, even though we will cover lost accommodation costs."
Their other option is to hold fire and see what happens. "But ultimately the safety of our guests is number one priority, so we just need to do the best we can with the information we have," she says.
"It's frustrating because the excitement and magic of it has turned to anxiety and irritation. What should be an exciting time is now full of worry."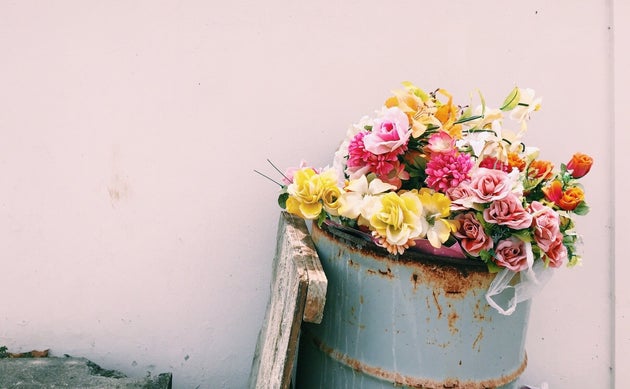 Concerns from brides-to-be came in from early February, says Italian wedding planner, Leandra Svizzero, who runs Eventoile Wedding Creation and Design. "Now foreign clients, even if they are planning their wedding for 2021, are asking about the situation and getting really worried about it," she says.
Svizzero has only had one cancellation so far – but says the couple are still struggling to coming to terms with it. Several of her wedding bookings have postponed to the second half of the year, and a few till the 2021 season.
"It's very astonishing to consider how things can change so dramatically and drastically in a short period," she says. "Looking at the social media last week, it seemed that nothing was occurring – now everything has changed into alarm and anxiety."
Wedding planning can be a very stressful time without the addition of a pandemic to consider.
Bianca Gardner, an event planner at Bumble Events, which specialises in LGBTQ and diverse wedding planning, is very aware of the uncertainty couples hoping to wed may be feeling right now. The company is working closely with clients as many weddings risk being delayed or cancelled due to visitors not being able to fly from affected countries – or couples already marrying abroad.
"With travel bans increasing, it's uncertain whether any of the late spring weddings will go ahead in Europe or the US," says Gardner. "Wedding planning can be a very stressful time without the addition of a pandemic to consider and whilst we understand that the impact of the virus is hugely disruptive, the key priority is safety. We are advising all of our clients to review government sanctioned advice and to put this at the forefront on any plans."
Eloise, 38, from Cornwall, has had her Italian destination wedding cancelled – it was meant to be on 13 March in a town in the region of Lombardy. "It's absolutely devastating," she says, "but it's also important for the safety of our guests – some of whom are very elderly. We haven't processed it right now. I think it'll take some time until we do." Eloise says she and her partner don't know when they'll reschedule.
But no matter where your wedding is, as the virus spreads over the world and across the UK, it could be at risk of cancellation. Laura Bakalarska, 25, lives in Kent and is supposed to be getting married in Rochester in a fortnight's time – on 27 March. She got engaged in May 2018, and booked her wedding in the December of that year.
Her biggest worry right now is that family members won't be able to attend – her sister is currently on lockdown in Ireland. "It wouldn't be the same without her there," says Bakalarska.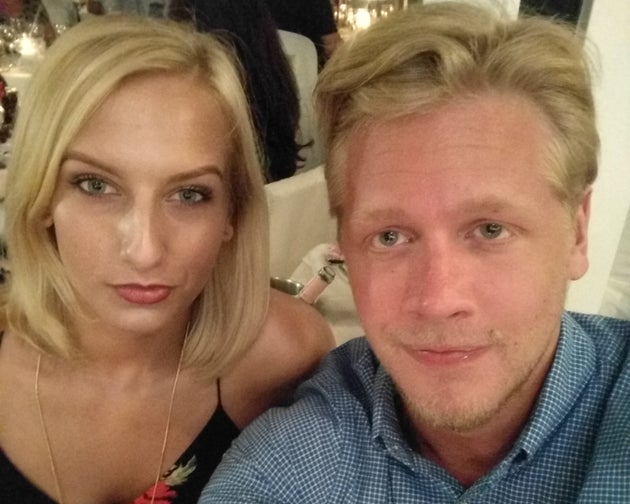 There are also risks of the venue deciding to close, the banning of meetings and events if the UK goes on lockdown – and the prospect of losing thousands of pounds if they opt to cancel when technically they could still go ahead with it. It depends on what insurance you have, as to whether it will cover such cancellations.
"We were very excited about it, and now we're just more and more worried every day the figures come out – I see them jump up," says Bakalarska.
There are other issues to worry about, too: what if the lady booked to do her hair doesn't turn up? Or her makeup? "We might think we're getting married until the day before, only to find out on the day it can't go ahead."
For now, Laura just has to wait. Yesterday, she picked up her dress from the seamstress and tried it on. "It was sad, not knowing whether I'm going to be wearing it in a couple of weeks. It dampens the whole excitement. It might be okay in a few weeks, but we just have no idea," she says.
"We can't control or plan anything. For now we have to press ahead and make payments and ask ourselves, 'how much do we want to risk?'"
Elena Harvey, who lives in Kansas in the US, is due to get married in Mexico in June – and she's worried about whether it'll go ahead. "It hasn't affected my wedding too badly so far, though none of my bridesmaids are able to get their dresses," she says. "Some websites won't ship anything for the next 6-9 weeks and other websites aren't taking orders at all."
Will it be cancelled? She's not sure yet. Elena believes it's "only a matter of time" before guests aren't able to come, adding: "I'm more concerned about the States putting a ban on travel period!"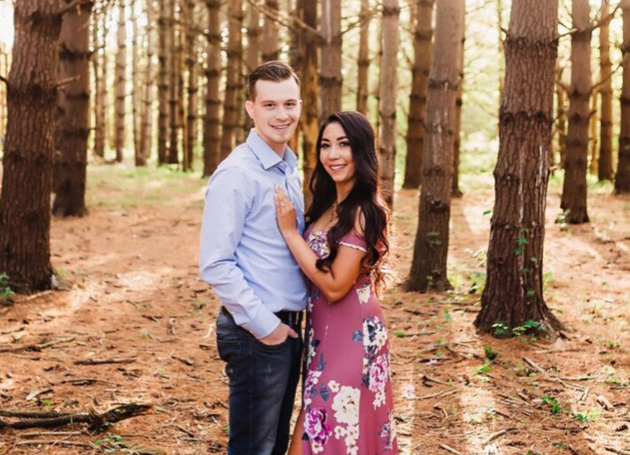 Zachary Cohn, also from the US, says he and his partner booked their wedding venue – a beautiful brick bathhouse at Golden Gardens in Seattle – back in August, for their wedding on 28 March.
"We sent an email to our 142 guests last week letting them know we were paying attention to the developing situation, but if they proactively decided to cancel, we would understand and support their decision," he says.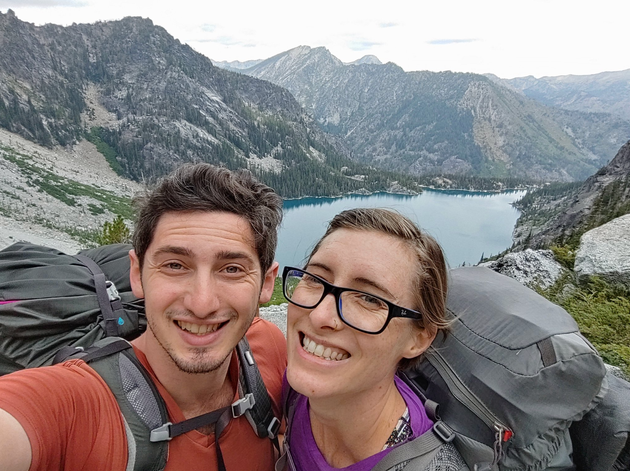 The couple had 15 guests cancel in the last week – school teachers, those with underlying health conditions, and people without sick leave who wouldn't be able to afford to take weeks off if they got ill. "Each time, we reiterated that we supported their decision and would miss them," he said.
"Meanwhile, we were watching the news get worse and worse. Last weekend we figured we would make a decision by the end of this week. Yesterday, it felt like the dam broke. The governor banned events more than 250 people and discouraged events smaller than that, the NBA cancelled the rest of their season, and even Tom Hanks caught the virus. And that was just today.
Two and a half weeks on, "the answer was obvious", says Cohn. "It would have been irresponsible to ask our friends and family to travel and gather in the midst of a crisis like this. It's sad for us, but we have to think about our community, and their communities."
Via:: https://www.huffingtonpost.co.uk/entry/coronavirus-wedding-cancellations_uk_5e68f7dcc5b6670e73022822