In the short video, the band revealed they were "in the middle of auditioning singers", with Jesy explaining: "We are creating six incredible bands. We've got girl bands, boy bands, rap R&B groups, the full shabang!"
Who will present?
As we previously revealed, Chris Ramsey will take on presenting duties, with the comedian saying: "Since the moment I heard their first single, I knew I wanted to be the fifth member of Little Mix… sadly it looks like I'm going to have to settle for just hosting their new show with them!"
Chris hails from South Shields, the hometown of Little Mix singers Jade and Perrie, which did not go unnoticed when the news was announced.
"He's genuinely one of the funniest people we know and he'll bring loads of his South Shields charm to the show," the band said. "We can't wait."
When will Little Mix The Search air?
There isn't an official start date yet, but the BBC has teased that the show will debut in the spring.
What is the prize?
The winning group will support Little Mix on their summer tour later this year.
What's this about that supposed X Factor rivalry?
Shortly after Little Mix The Search was announced, their former mentor Simon Cowell revealed he was ditching plans for an All-Stars version of The X Factor, in favour of a new show which created a rival boyband and girl group.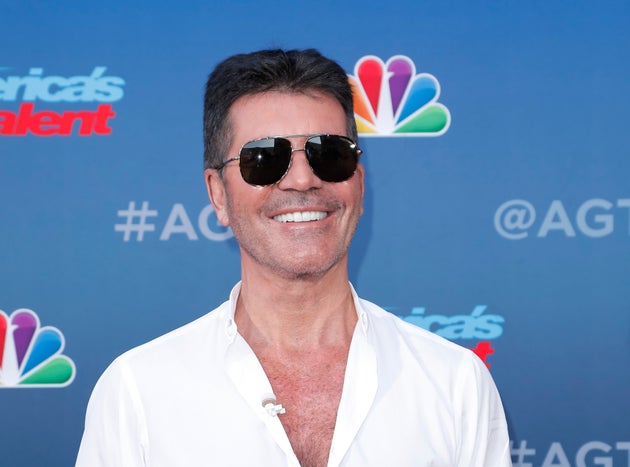 He later claimed that he'd actually come up with the idea for his show first, saying: "I was approached to co-produce that show last year by Little Mix's management.
"I told them the problem was we have a conflict of interest because we are launching X Factor The Band in 2020. We were told their show was going to launch in 2021.
"Then we had the fallout and find out Little Mix were bringing their show forward. Was that intentional because we are doing our show? I have no idea."
Little Mix probably don't have anything to worry about in terms of a rivalry, though, with just 1.7 million tuning in to watch the final of X Factor: The Band last year, the lowest ever viewing figures for an episode of the long-running ITV show.
Via:: https://www.huffingtonpost.co.uk/entry/little-mix-the-search-bbc-one-chris-ramsey_uk_5e68cd1dc5b60557280e851e