Travelling with kids brings that quote from A Tale of Two Cities to mind: "It was the best of times, it was the worst of times." For every Kodak moment, there's a monumental meltdown that makes you wonder why you ever left home.
Whoever said that life was about the journey, not the destination, clearly never experienced the unique stress of air travel with a child under ten. It is worth it though. Instead of throwing in the (beach) towel and swearing that you'll never stray from the house again, take a deep breath and read on.
Here's my survival guide, with tips and lessons hard-learned, to make any holiday – and getting there – plain sailing.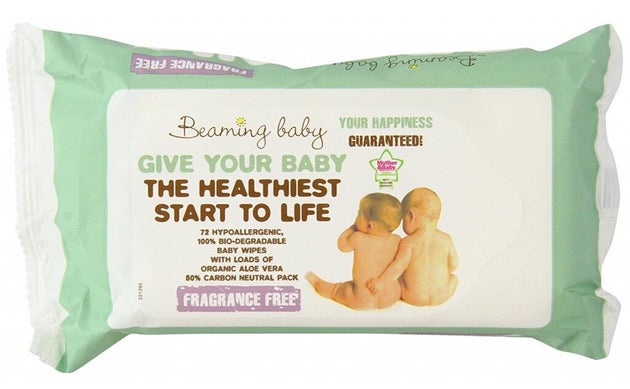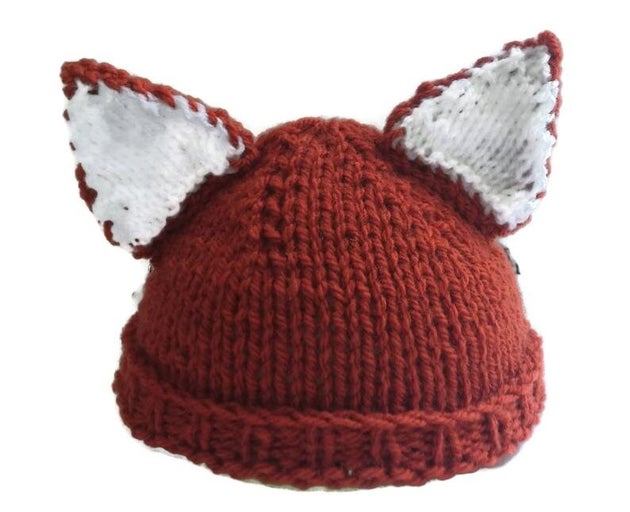 Children are notorious for refusing things that are good for them; vegetables, sleep, baths and, in my experience, hats.
If you want to get your child to wear something to shade them on a baking hot day, or keep their ears warm in winter, one way of doing it, is to make it fun. They are far less likely to chuck the chapeau, if it captures their imagination.
This fox ear winter beanie will be sure to stay on, and as it's available in both child and adult sizes, the whole family can get in on the fun.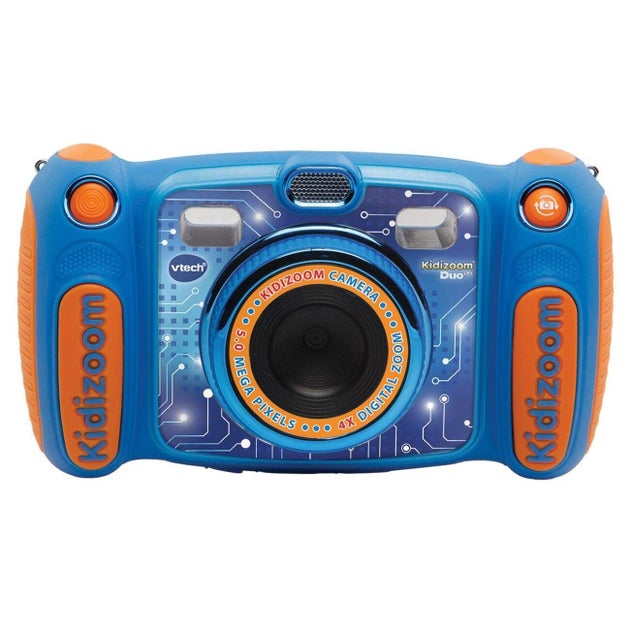 To keep little mitts off your phone and encourage them to express their creativity, consider getting a kids' camera. We got my son a Vtech Kidizoom for his birthday and it's been a big hit. It's a proper five megapixel digital camera, albeit a sturdy and shockproof one. It's got loads of cool features like fun visual effects, sound and video recording, and even educational games.
We've had a ball taking selfies as astronauts, cupcakes and snails, or watching our faces morph, fairground mirror style with the photo editor. Several months on and there's still lots to explore.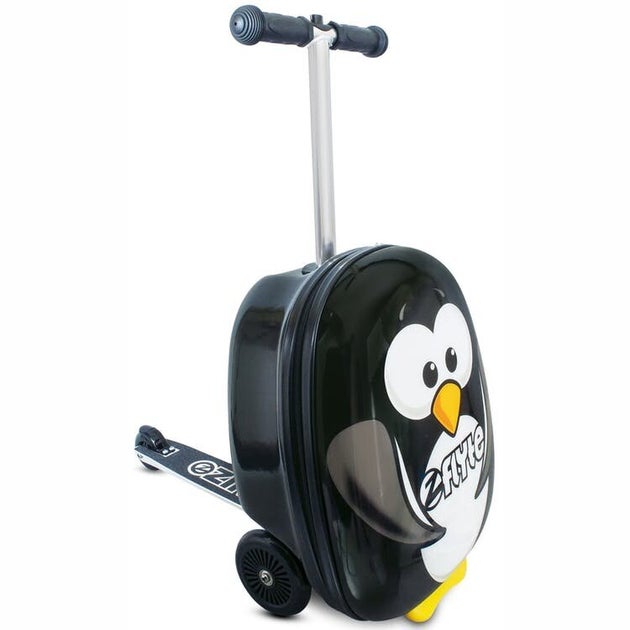 Santa, if you're listening, please could I have one of these for Christmas? Ticking lots of the boxes on my list (novelty, wheels, storage, fun), this penguin scooter case from ZincFlyte has dream journey written all over it.
Cabin sized, but still with a 25l capacity, it is height adjustable, so has room to grow with them (it's designed for four to eight year olds). It's the perfect answer for older than stroller kids, or if you have several children, as it will keep them happy doing wheelies in the airport – or down to the beach. What's more, they can carry all their own snacks, cameras, books and spare clothes etc, meaning you can put you feet up and have a cuppa (or something stronger). Cheers!
We all work hard to earn our money – so it shouldn't feel like hard work to spend it well. At HuffPost Finds we'll help you find the best stuff that deserves your cash, from the ultimate lipstick to a durable iron to replace the one that broke (RIP). All our choices are completely independent but we may earn a small commission if you click a link and make a purchase.
Via:: https://www.huffingtonpost.co.uk/entry/travelling-kids-survival-essentials-review_uk_5df89d8ae4b03aed50f47d0c