By Amy Packham
Noelle/Noella
This name actually means 'Christmas' – nothing could be more relevant.
Balthazar
Naming your baby after one of three wise men has a unique festive twist.
Holly
Classic Christmas colour – the berries of holly trees ripen over winter.
Ivy
Ivy is an evergreen vine that has long been associated with rebirth.
Lumi
Lumi means "snow", perfect especially if we get a white Christmas.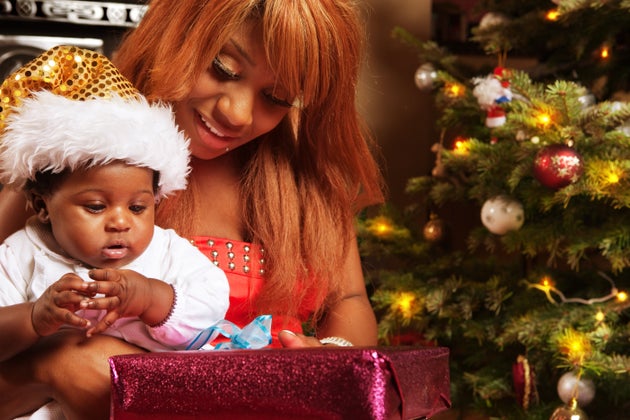 Eldan/Elden
This means "from the elves' valley" – Lord of the Rings fans take note.
Caspar
Another of the three kings, this name also means "bringer of treasure".
Robyn/Robin
The festive bird is a common sight throughout the winter season.
Tanzy
The birthstone for December is Tanzanite – seasonal but non-obvious.
Aubrey
This name means 'Elf Counsel'. What could be cuter for a Christmas tot?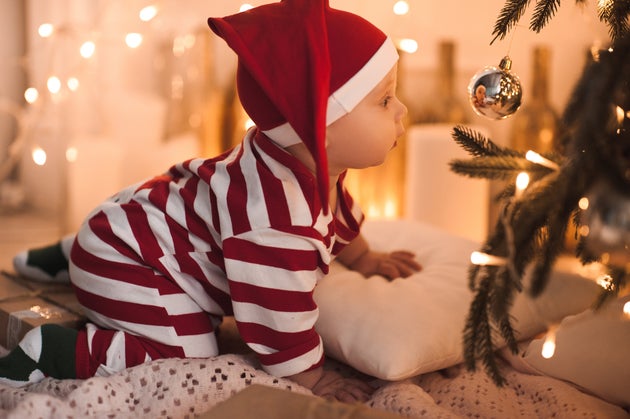 Astra
A star, reflecting all the twinkling lights we see during Christmas time.
Rudolph
An unlikely choice, but it would definitely be memorable in the playground.
Celyn
This name – of Celtic origin – means both "holly" and "strong-willed".
Carol
Old school names are back in fashion. Thank Cate Blanchett for this one.
Eve
Twas the night before Christmas, after all.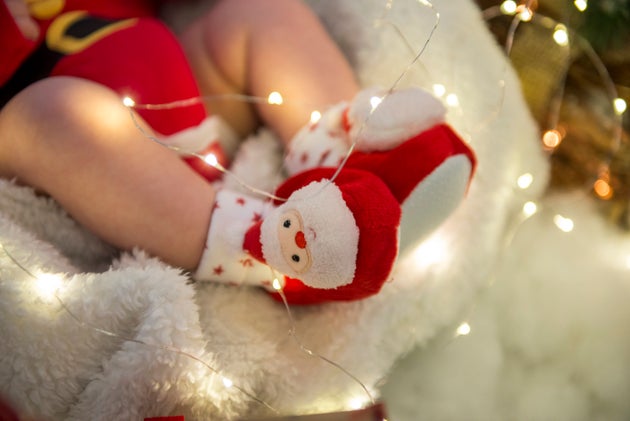 Ebenezer
As popularised by Dickens (and The Shamen), you can shorten it to Eben.
Tannen
It's the German word for pine and features in the carol, 'O Tannenbaum'.
Frederick
Fred Claus is the older brother of Santa Claus (no, we didn't know either).
Joy
Because a baby born at Christmas time will bring exactly that.
Via:: https://www.huffingtonpost.co.uk/entry/christmas-baby-names_uk_5df9eec3e4b08083dc5bbd40