Whether you've just about cracked your baby's bedtime routine, or have a nocturnal nipper, the prospect of travelling away from home can strike dread into any parent's heart.
If you – or they – are going to get any sleep, you'll need a travel cot. But which one should you get? We've done the heavy lifting, so you can rest easy.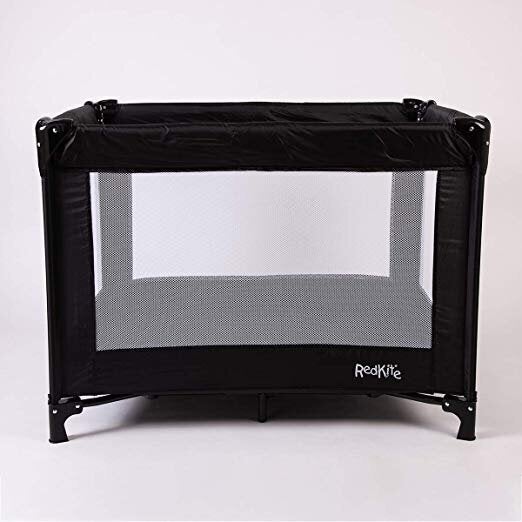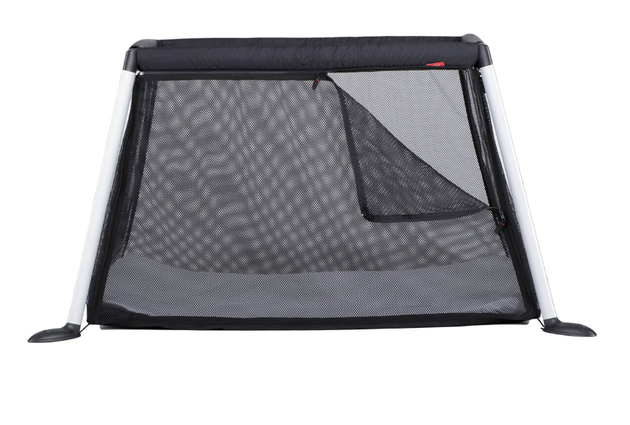 An excellent, extremely lightweight option (2.8kg) the Phil and Ted's is small and compact – arguably a tiny bit too small inside for growing limbs. Its mesh sides mean it's breathable and can double up as a play-pen. There are additional options like a bassinet or a shade cover for use outside. Easy to assemble, with no fuss, it packs down into a small bag so it can be easily carried on holiday.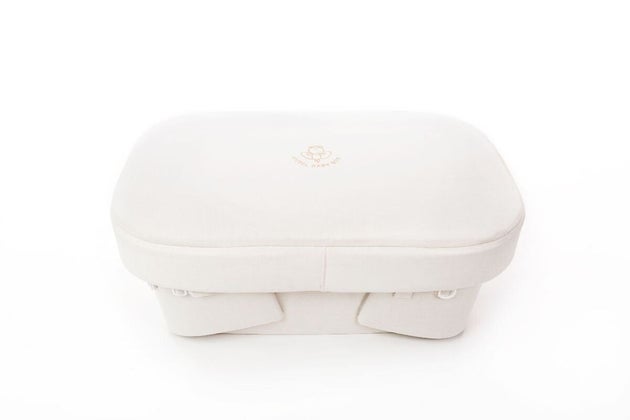 This might only last for six months, but it wins points on cute factor and for its lovely, non- toxic, natural materials. Your tot will feel snug and safe and you can feel reassured by its enhanced safety features. It claims to be a sleeping pod, a play mat and a dressing mat – you can fold the sides down flat. An ergonomic take on the Finnish baby box tradition?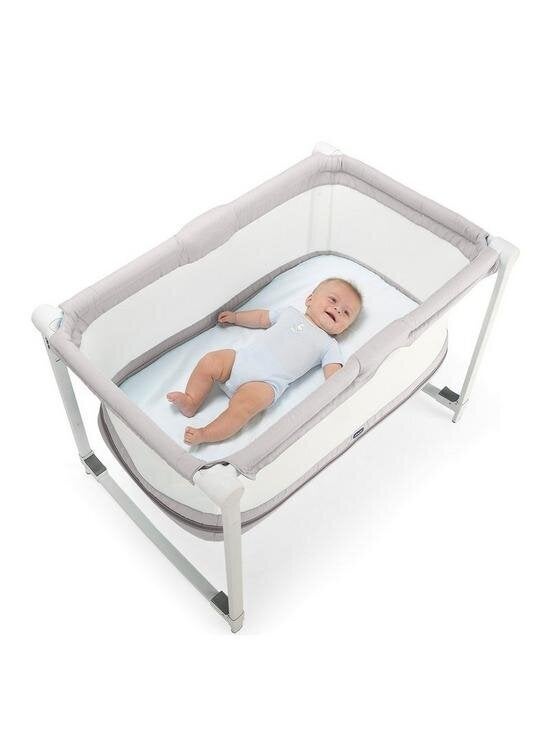 A lovely, Italian convertible travel cot, this can be used as a crib for the first six months –and includes a fixed and rocking mode – before turning into a full sized travel cot. You literally zip and unzip it like a suitcase. It has one of the thickest mattresses on the market, assembles easily in ten seconds and is a portable 7.3kg. Suitable up to 24 months.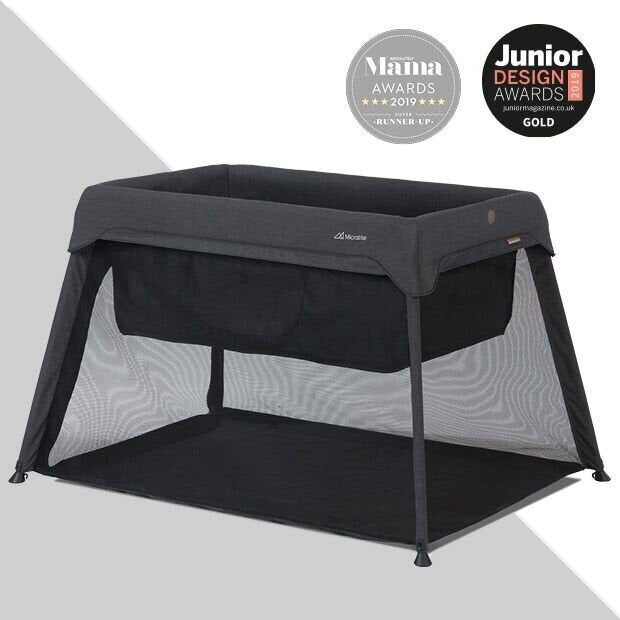 This is everything to all people (up to age 36 months, that is): a bassinet, a cot and a playpen 3-in-1. It's light at only 7kg and the crib attachment saves your back from bending too low in the early months. A good and stylish all-rounder.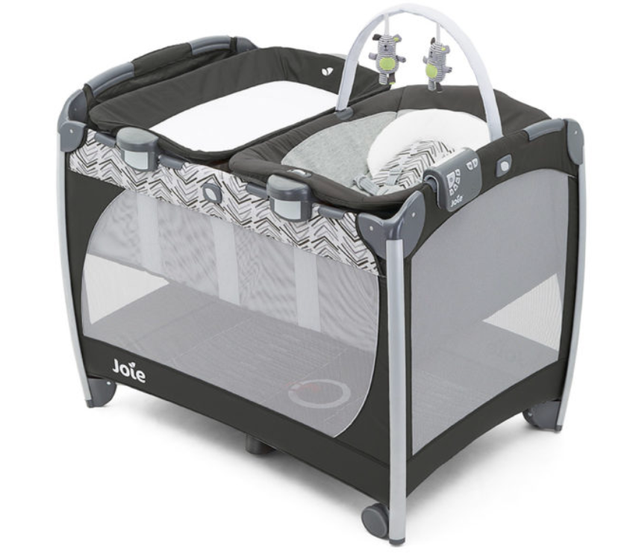 You certainly get your money's worth here. It's not light (16.49kg) but considering it's basically a travel nursery, we can forgive them that one. It comes with a full-sized bassinet, plus a changing table and a bouncer that clip on and off. It even has a sound and light attachment, which plays classical lullabies and nature sounds. Loads of little extras and details make this a joy, as the name suggests.
We all work hard to earn our money – so it shouldn't feel like hard work to spend it well. At HuffPost Finds we'll help you find the best stuff that deserves your cash, from the ultimate lipstick to a durable iron to replace the one that broke (RIP). All our choices are completely independent but we may earn a small commission if you click a link and make a purchase.
Via:: https://www.huffingtonpost.co.uk/entry/ten-best-travel-cots-review_uk_5df3b135e4b0ca713e5ec8bf