By Daniel Welsh
Gavin & Stacey star Rob Brydon has praised the show's creator, James Corden, for not turning "into an arse" following his success in the US.
Rob is known for playing Uncle Bryn in three series of the hit sitcom, which was co-written by James and Ruth Jones.
Since it came to an end a decade ago, James has enjoyed huge success overseas, appearing on Broadway and in films like Into The Woods and Ocean's 8, as well as hosting the Grammys, the Tonys and the American talk show, The Late Late Show.
Despite becoming a household name on both sides of the Atlantic, Rob has lauded his co-star and friend for not letting it all go to his head.
In a new interview with The Times, Rob said: "James has certainly not turned into an arse. I would say the opposite.
"When we were shooting [the reunion special of] Gavin & Stacey, I thought, this is going to be interesting. It's 10 years since we did the show. And James, could he be any more successful? I don't think he could.
"And I'm not just saying this because he's a friend, I thought he was a fantastic example of how to behave when you have that status and position.
"I came home and said to Clare [Rob's wife], 'James was just…' I thought he was just text book."
Rob added: "I don't think he gets enough credit for what he's done. He can write, sing, dance, act, present… I'm possibly his biggest fan."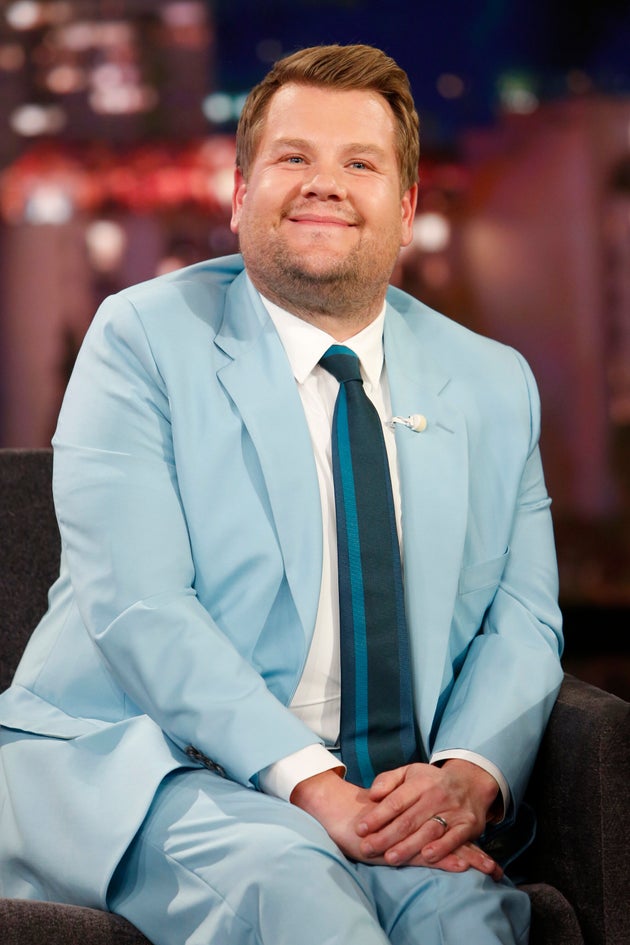 During an appearance on Desert Island Discs way back in 2012, before his international success, James admitted that Rob was one of the people who sat down to warn him about his behaviour, when he was beginning to make headlines for his attitude.
"I got lost beyond anywhere I thought I could have been," James said at the time. "This door had opened to a world that I thought looked like fun and where people go 'you are amazing. You are great. Can I have a photo? Do you want a drink?'.
"So you just end up on this path of 3am cab rides with people you don't know heading across London to someone's house, who you don't know, with a group of people who think it's amazing that you are there. This is an intoxicating thing to be part of."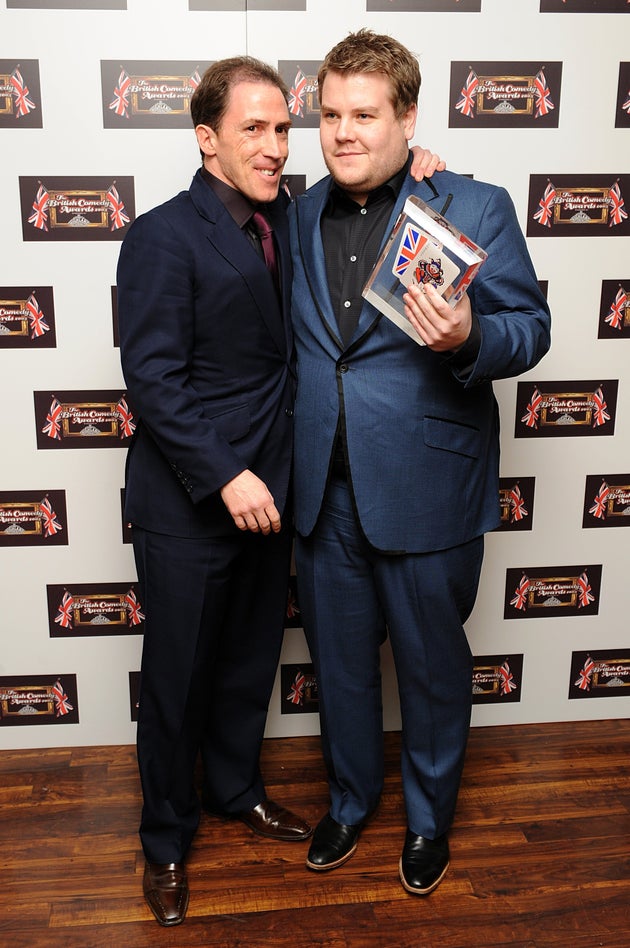 James went on to reveal that Rob took him out for lunch one day and said to him: "What are you doing going out all the time being photographed with all these people? This isn't the you I know. But it is the you I am having to defend to people."
Rob and James will be reunited in the upcoming Gavin & Stacey Christmas special, which airs on at 8.30pm on Christmas Day on BBC One.
Via:: https://www.huffingtonpost.co.uk/entry/rob-brydon-james-corden-gavin-and-stacey_uk_5df75857e4b0ae01a1e3278a