By Anya Meyerowitz / HuffPost UK
It's almost Christmas and, if you're anything like us, you'll still have tons of shopping to do.
Normally, we'd be panicking and bulk-buying socks and pot pourri. But this year we've kept our cool and scoured the internet for presents that say 'personal' rather than 'panic'—but that can be delivered in record time.
From pre-wrapped packages for if you're cutting it really, really fine to personalised gifts that look as though you've been planning them for months, we've got plenty for you to choose from. We've even thought of those back up presents which are useful to squirrel away in your cupboard in case an aunt or cousin turns up unexpectedly.
We're giving you a Christmas gift really; in the form of less stress and more time to drink Baileys hot chocolate. Not to mention the present-shaped laurels you can rest on for years to come.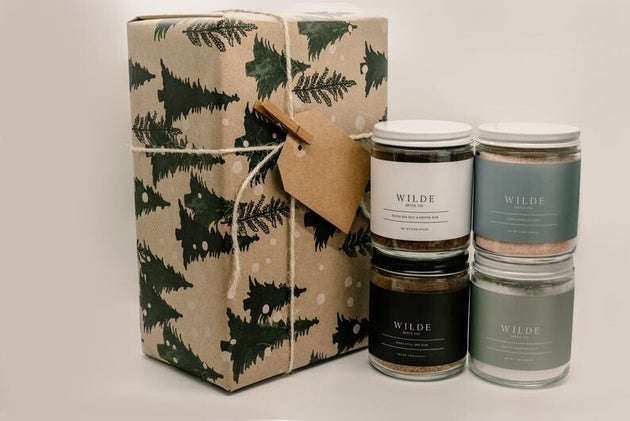 This selection of artisan salts come pre-wrapped and ready to deliver straight to the door of your loved one. They're ideal for anyone who loves cooking and knows their Pacific sea salt from their Himalayan pink salt.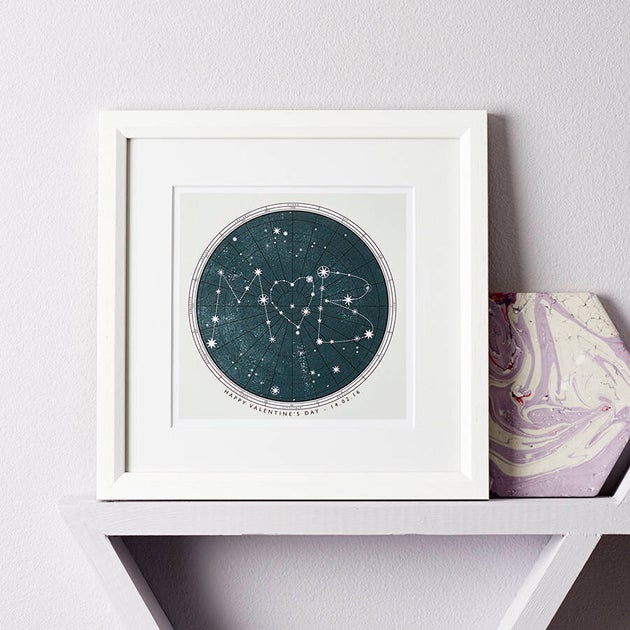 Nothing says 'I thought about this in advance' more than a personalised gift. In actual fact though, you can opt for tracked next day delivery on this gorgeous print, inspired by a vintage maps of stars. The addition of your recipient's initials displayed within the constellations makes it extra special.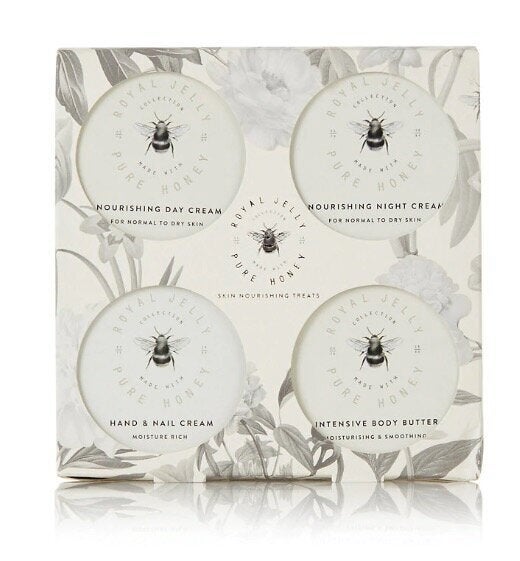 This handy gift set can be kept in the cupboard until an unexpected guest turns up. The four dainty jars of skin-nourishing treats come beautifully packaged and promise a night of pampering for the recipient. For £3.99 extra you can have them in your hand tomorrow.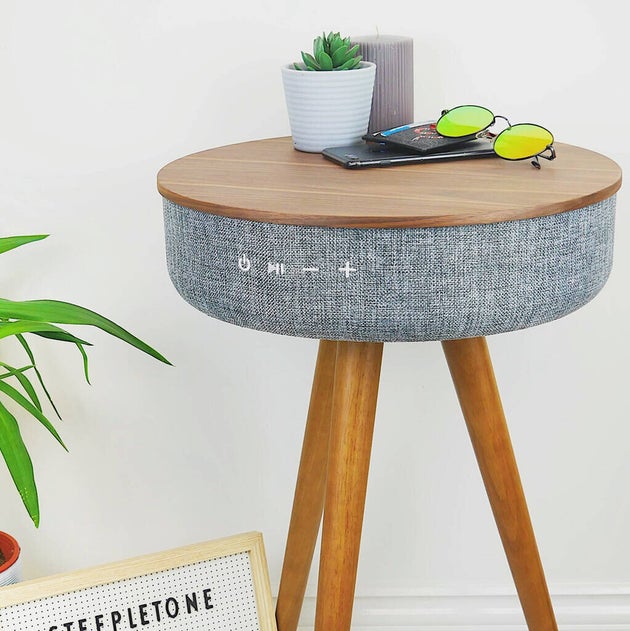 If you're feeling super generous, or just super guilty, then this unique wooden table with built in Bluetooth speakers is a sure-fire winner. Your loved-one can enjoy 360-degree smooth sound all year round and you can enjoy the free next day delivery.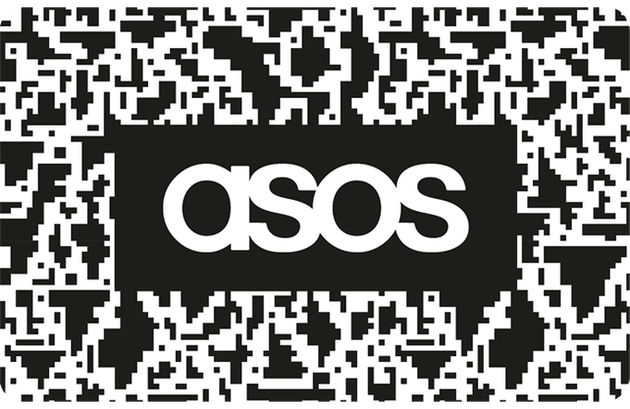 Gift vouchers can seem like a bit of a cop out. But tricky relatives and turbulent teens alike will be able to find something they love on ASOS. Better still, the voucher gets delivered straight to their inbox – so you can order it upstairs while they're downstairs admiring the tree!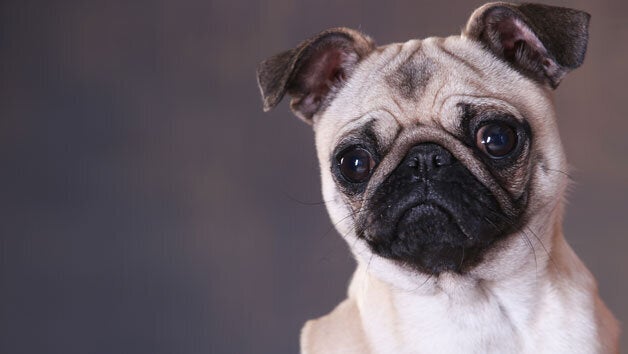 Pet owners can never have enough pictures of their four-legged friends, so the gift of a professional photoshoot for pampered pooches and cute kitties is an extremely thoughtful last-minute present. Get it sent straight to your inbox if you've left it really, really late.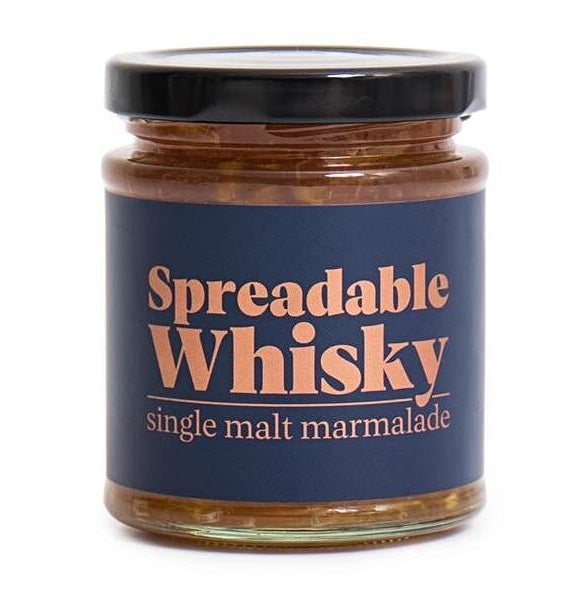 Whether you've forgotten it's the work Secret Santa this week or just need something small to give to a cousin or uncle, this whisky marmalade literally spreads joy far and wide. Toast will never be the same again.
We all work hard to earn our money – so it shouldn't feel like hard work to spend it well. At HuffPost Finds we'll help you find the best stuff that deserves your cash, from the ultimate lipstick to a durable iron to replace the one that broke (RIP). All our choices are completely independent but we may earn a small commission if you click a link and make a purchase.
Via:: https://www.huffingtonpost.co.uk/entry/last-minute-presents-gift-ideas-review_uk_5def6858e4b07f6835b89f33