By Anya Meyerowitz / HuffPost UK
From keeping track of invites to reminding us to collect the kids, apps and devices are undeniably useful for an organised life. Even Bridget Jones has an nowadays. However, we're still committed fans of the paper diary.
There's something deliciously rebellious about writing our upcoming events longhand, and flipping pages nonchalantly while everyone else scrolls anxiously through phones. We feel particularly smug when technology fails our friends – as the paper diary owner doesn't suffer from unexpectedly drained phone battery or disappearing calendar invites.
Studies show that the physical act of handwriting also has a positive impact on memory retention and it means that, even though you might not remember exactly what you're supposed to be doing, you're less likely to forget that you're doing something.
Jennifer Aniston and Lady Gaga have been spotted sporting paper diaries lately, signalling it's not only us mere mortals who are returning to paper and ink.
From bold prints and patterns to luxuriously bound pocket books, we've found the most beautiful paper diaries for 2020 on the market.
Your to-do list has never looked better!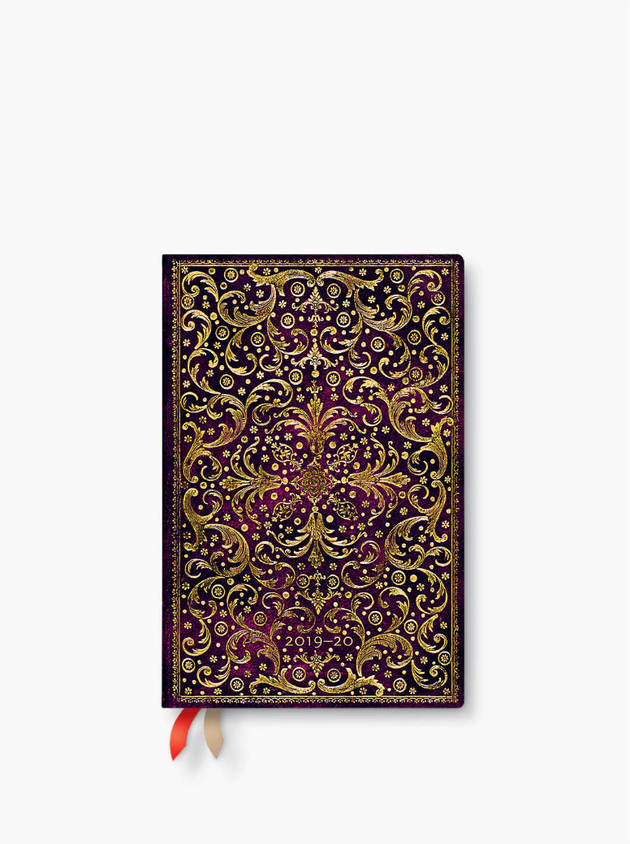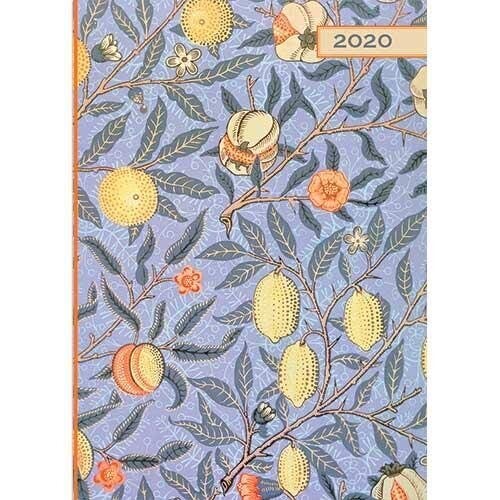 Objects sporting William Morris's famous arts and crafts patterns don't usually come cheap, but this A5 diary is an affordable way to include one of his striking prints in your life. Divided up by week to give you an easy-to-read overview, it includes extra pages for recording other handy info. Who knows, you might be inspired to doodle your own fruity design.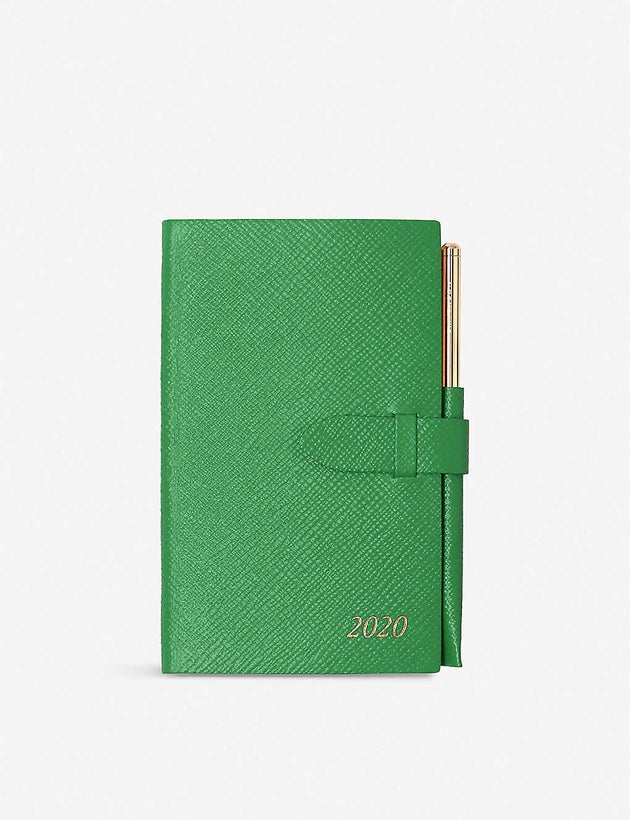 Smythson produce the crème-de-la-crème of leather bound diaries, with featherweight pages and a matching pencil. The luxury leather goods brand has reimagined its original planner, released back in 1908, and added satisfying touches like pale blue and gilt-edged pages. This is the type of diary you'll want to get out at every given opportunity.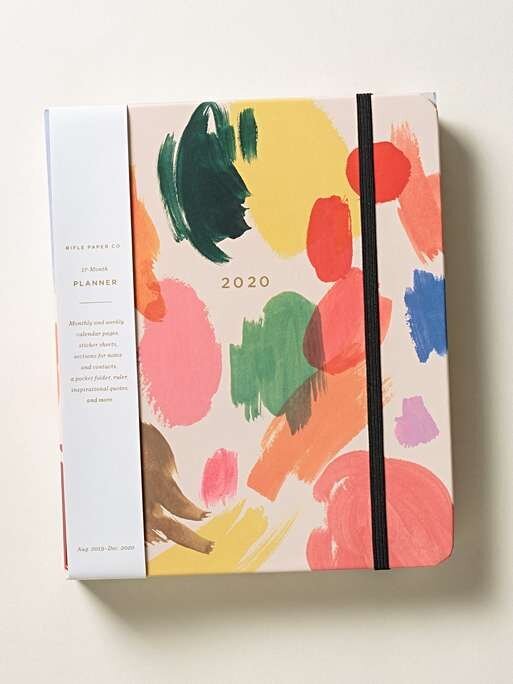 If you're the type of person who likes to throw things into your bag with reckless abandon then this practical diary is the perfect match. The hardcover makes it extra sturdy, meaning you won't be embarrassed to pull it out at a meeting in December 2020. With weekly and monthly overviews and inspirational quotes to see you through the year, this planner is perfect for academic studies as well as social arrangements.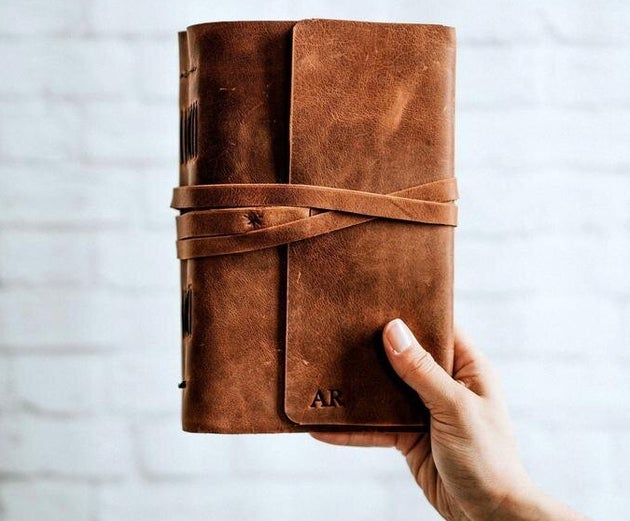 This handmade journal comes in tough rustic leather and will look more loved and unique (as opposed to battered) as the year goes on. The pages are hand-stitched using a durable waxed linen thread and can be customised to create a diary to suit the needs of the recipient.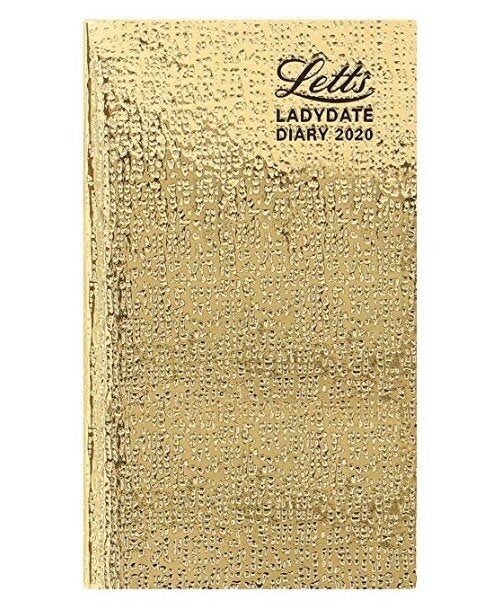 This sparkly metallic pocket-sized diary is a perfect Christmas present. It is easily transportable (in case the mini bag trend continues into next year) and offers a surprising amount of space to plan your schedule. With a pencil tucked into the spine and gold foiled page edges, it offers practicality and substance in an eye-catching bundle.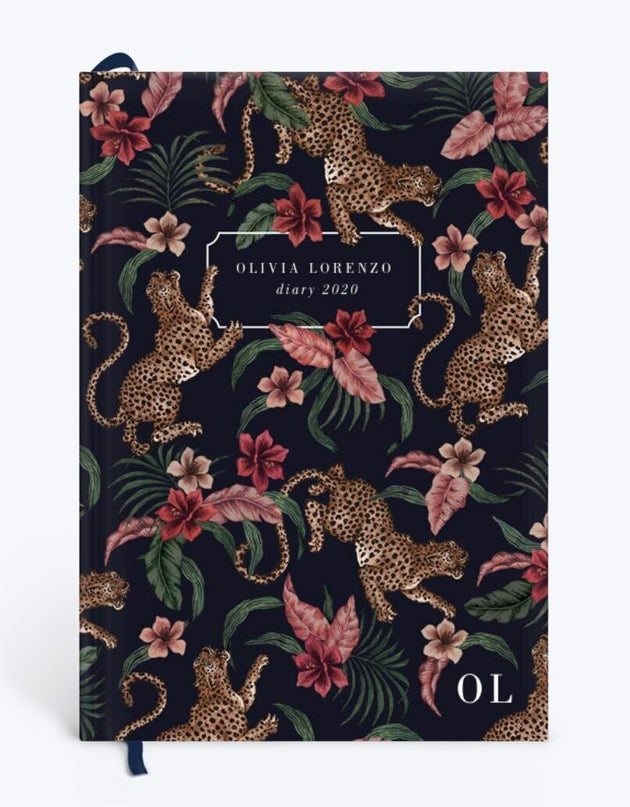 If you can't afford a set of Desmond and Dempsey winter pyjamas, then opt for one of their beautiful printed diaries instead. Clad in their signature print and divided into weekly, monthly and yearly overviews and pages for to-do lists and goals inside, this chic 2020 planner is the ultimate practical accessory.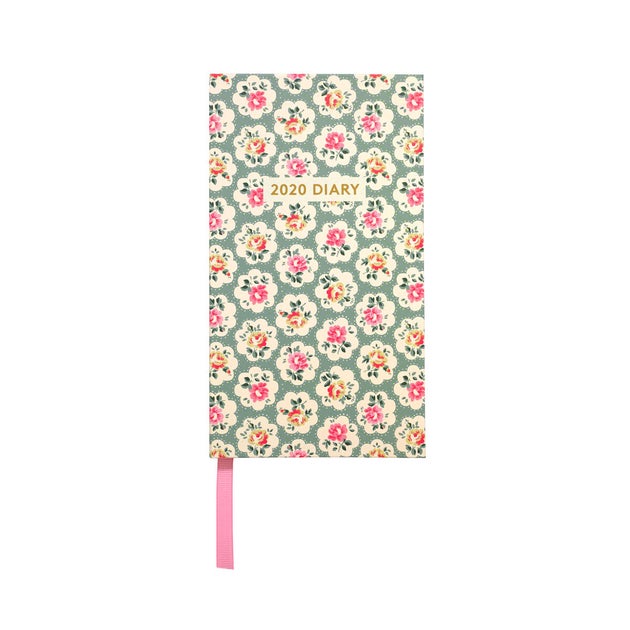 Queen of prints, Cath Kidston has created a range of instantly recognisable diaries for 2020. They allow you to plan your week in detail using a daily planner, as well as offering space for you to make notes as you go – whether they are shopping lists or ideas to change the world.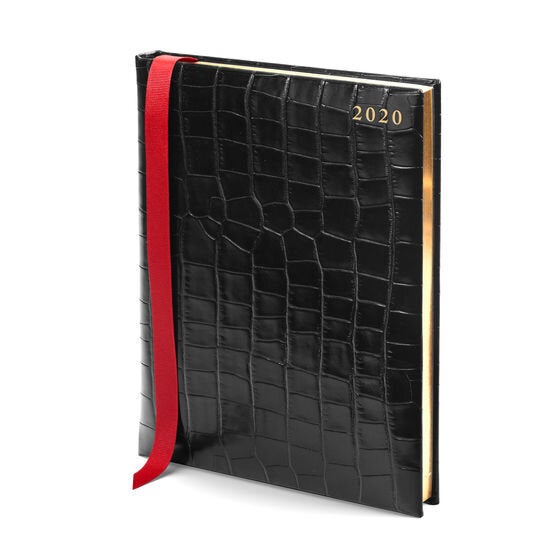 Yes, it's an investment but this smart crocodile leather-effect diary from luxury leather purveyors, Aspinal, is hand-crafted in England and looks uber-chic inside and out. It's a great option if you're looking for a planner that will help you look professional in meetings. It allows lots of space for note-taking, too.
Via:: https://www.huffingtonpost.co.uk/entry/diary-2020-planners-paper-review-10-best_uk_5dee3d18e4b00563b854941e