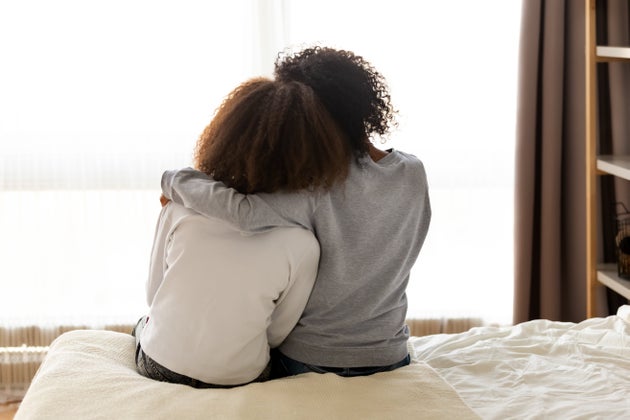 Donations to women's refuges more than doubled in the wake of the election result, Refuge charity have said.
The leading domestic violence charity saw donations increase by 52% above their two-week average on Friday, after the Conservative Party won a huge majority.
A spokesperson for the charity said that donations over the past fortnight had amounted to approximately £144 an hour, but on Friday that had increased by 52% to £220 per hour.
Total donations had increased by 49% on the previous day.
Many of those shocked by the general election result vowed online to donate to charities helping some of the nation's most vulnerable people, and on Friday it was revealed that Trussell Trust foodbanks had been "overwhelmed" with hundreds of donations within a matter of hours.
Responding to the election result, Refuge's chief executive Sandra Horley CBE urged the Tory government to address violence against women and girls, making the issue "a priority" when it came to funds and resources.
"Survivors have waited too long already," Horley said. "The Domestic Abuse Bill, which was lost due to the snap election, needs to be quickly reinstated and strengthened to be a truly transformative piece of legislation.
"We need an immediate commitment to new funds for refuges, which face closure up and down the country. No woman or child should be turned away when they seek help, survivors need to know that help and support is there for them.
"Survivors of domestic abuse need action and we look forward to working with the new government to deliver this. Two women a week across England and Wales are killed by a current of former partner and almost one in three women will experience domestic abuse in their lifetime. Women's lives depend on action being taken now."
Via:: https://www.huffingtonpost.co.uk/entry/refuge-charity-donations-double-general-election_uk_5df4e99fe4b047e8889de351