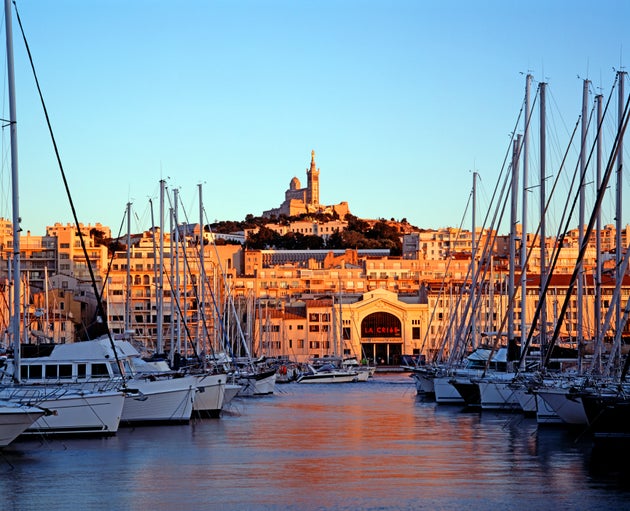 Holland & Barrett collected all this data so they could analyse which cities on the whole were best for upping your exposure to sunlight, and therefore getting a hearty dose of vitamin D.
Its 'Sunshine Cities' report looked at metrics such as how short the working day was (meaning more time to spend outside), how many hours of sunlight each city had, how many free outdoor attractions they had, and how many hours sleep people were getting on average.
In total, 210 cities around the world were analysed. Each of the metrics was awarded a weighted score and these were combined to give each city a score out of 100. Where data was not available for every metric, the city wasn't counted.
Rome was crowned the vitamin D capital thanks to the Italian city seeing plenty of hours of sunshine each year, as well as being home to hundreds of free outdoor attractions and shorter working and sleeping hours (meaning more time to spend outdoors).
Alice Springs in Australia came in second place, while Madrid in Spain came third. Here's the 'Sunshine List' in full:
Rome, Italy
Alice Springs, Australia
Madrid, Spain
Marseille, France
London, UK
Las Vegas, US
Calama, Chile
Tel Aviv, Israel
Moscow, Russia
Vienna, Austria
Via:: https://www.huffingtonpost.co.uk/entry/best-cities-work-life-balance_uk_5f8eab4bc5b66ee9a5f32dfb