Alec
A home on Alec Street could set you back as much as £5,807,701. No surprise when you consider that Alec is strong, meaning 'defending men'.
Jenna
A property on Jenna Street could cost you a mean £2,916,000. Jenna means 'fair phantom' and comes from the English.
Kathryn
Kathryn comes from the Greek, and means 'pure'. It's a variant of Katherine – and houses on a street bearing this name can cost as much as £1,965,000.
Guy
A French name meaning 'guide' or 'leader', Guy has a definite hint of aristocracy about it. Houses on a road named after Guy come in at £1,831,694.
Roger
Roger comes from the old French, meaning 'fame', 'renowned' and 'spear'. Houses on roads of this name can set you back as much as £1,476,596.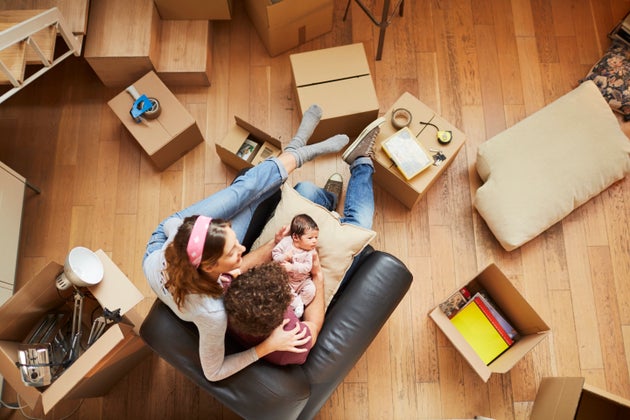 Darcie
Buy a house on Darcie Street and you might have to fork out £1,440,000 for the name, which means 'dark-haired', 'dark' or 'descendant of the dark' in Irish.
Mathew
Mathew (yes, one 't') means 'gift of Yahweh' and refers to the Hebrew God. A pad on a road named after Mathew could be snapped up for £1,207,892.
Basil
The name Basil (royal, kingly) comes from the male Greek name Vassilios and means 'brave' or 'fearless' – houses can cost £1,110,767.
Joel
The name Joel appears in the Hebrew bible and means "Yahu is god" or the modern translation "Yahweh Is God". Houses come in at £877,332.
Vivienne
The name Vivienne means 'alive' and is of French origin. Houses on Vivienne Street sell for a substantial £837,500.
Via:: https://www.huffingtonpost.co.uk/entry/baby-name-ideas-expensive-streets_uk_5f897c77c5b6dc2d17f6032a