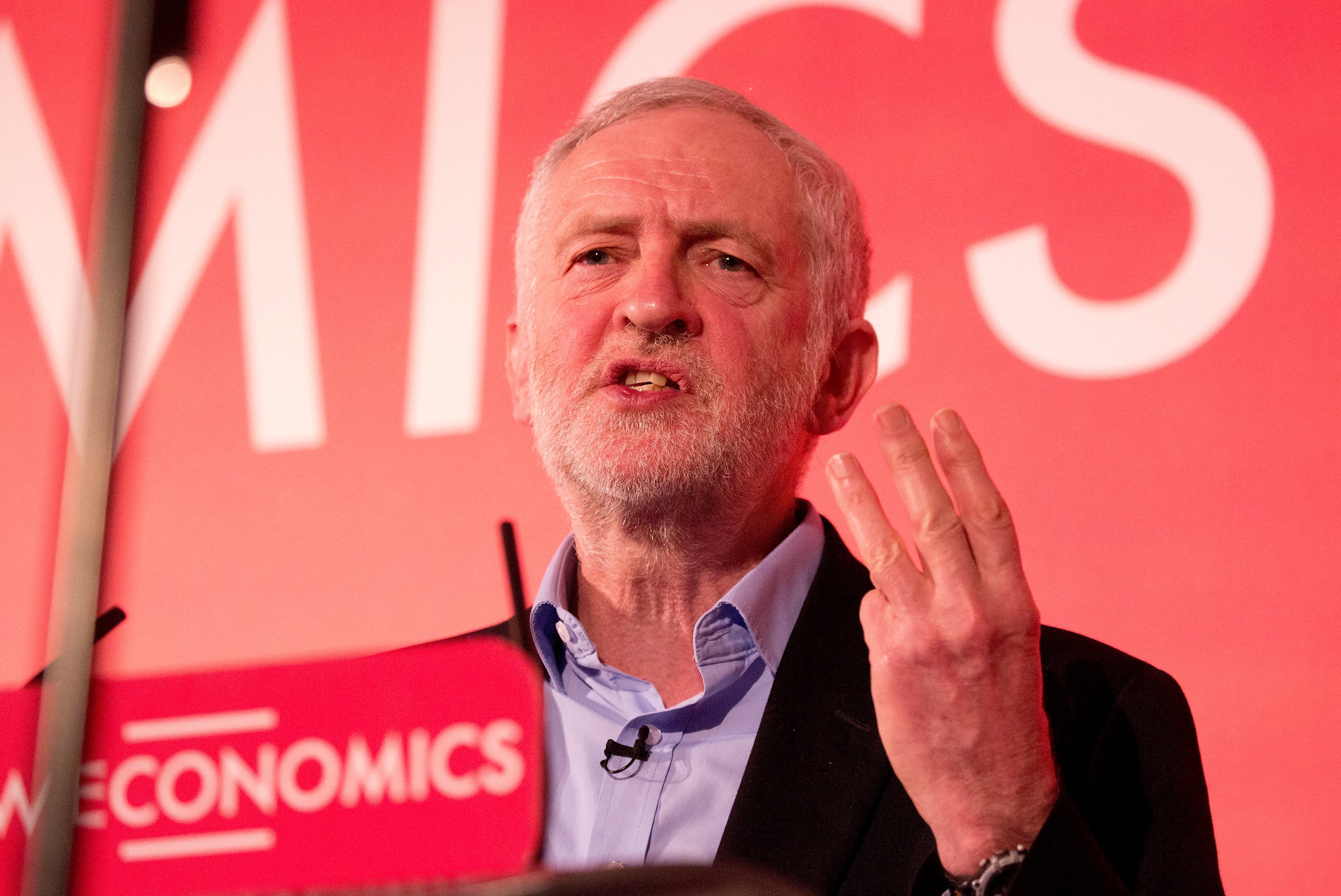 Jeremy Corbyn has slammed the Daily Mail and The Sun for printing "nonsense" stories suggesting he was linked to Communist spies.
The Labour leader hit back as he was questioned about the claims made by a former Czech agent Jan Sarkocy that he was on the country's payroll during the Cold War.
After a speech to the EEF Manufacturing conference about Brexit and the City, Corbyn was quizzed by reporters about allegations that his office has dismissed as a "ridiculous smear".
A reporter from the Daily Mail asked: "Mr Corbyn, you say you want these business leaders to put their trust in you to run the country how can they do that when serious questions remain about your past?
"And will you give permission for your Stasi file to be released to help clear things up?
In his first public remarks on the claims, a clearly irritated Corbyn replied: "Thanks for your question, I'm very sorry that the Daily Mail has reduced itself to reproducing some nonsense that was written in the Sun beforehand".
He was applauded by some in the audience of businesspeople as he replied.
When another reporter was called by the convenor of the Q&A, Corbyn added: "I thought we were having questions from employers not the media."
Corbyn last night threatened legal action against a Tory MP who had claimed he was a "commie spy" who sold secrets to Eastern Bloc states.
Tory vice chairman Ben Bradley deleted the tweet after the Labour leader instructed lawyers to purse a libel claim.